Meet the Guys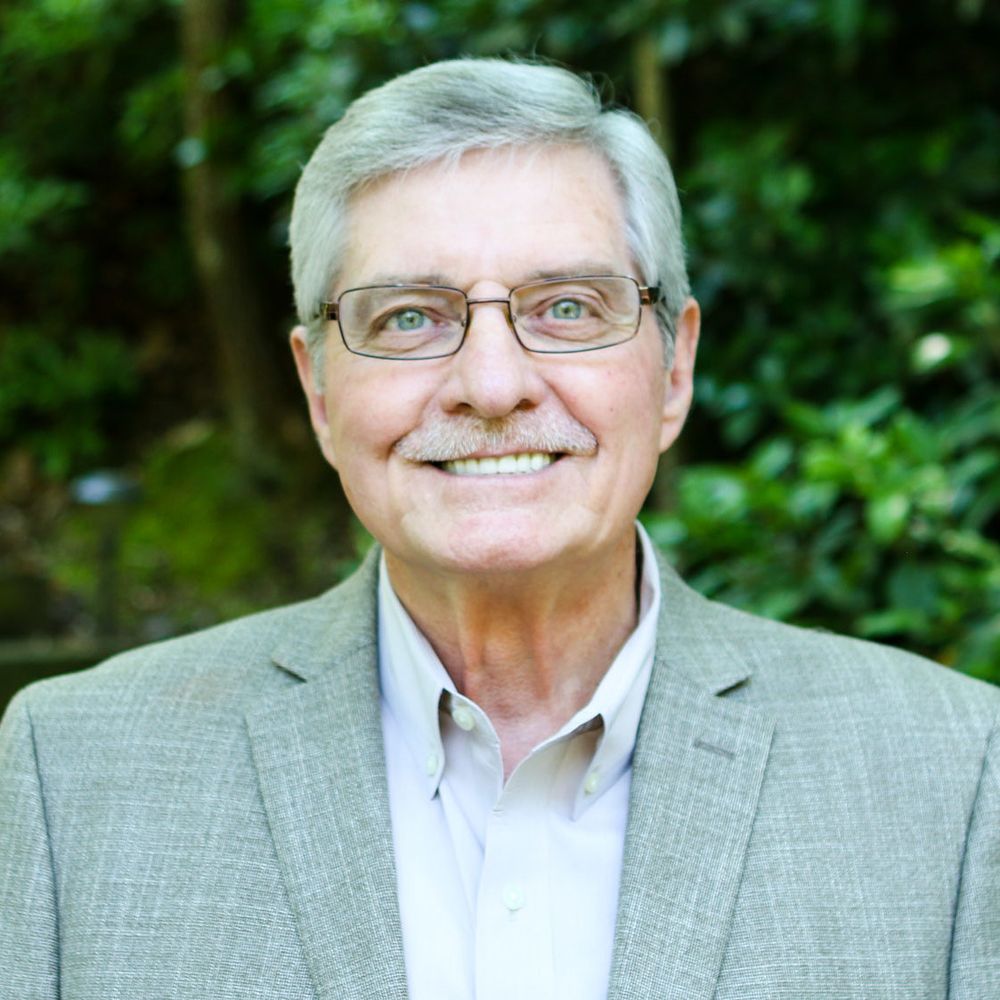 Robert Reece
Bass
Robert "Bob" Reece formed Glorybound in the Fall of 2000 for the purpose of a benefit concert, but God had something more in mind. God has allowed the group to continue since. Robert sings the bass part for the group bringing a rich depth to the group's harmony. He also handles scheduling for the group. He and his wife, Linda, live in Holly Springs, GA & attend First Baptist Church - Canton.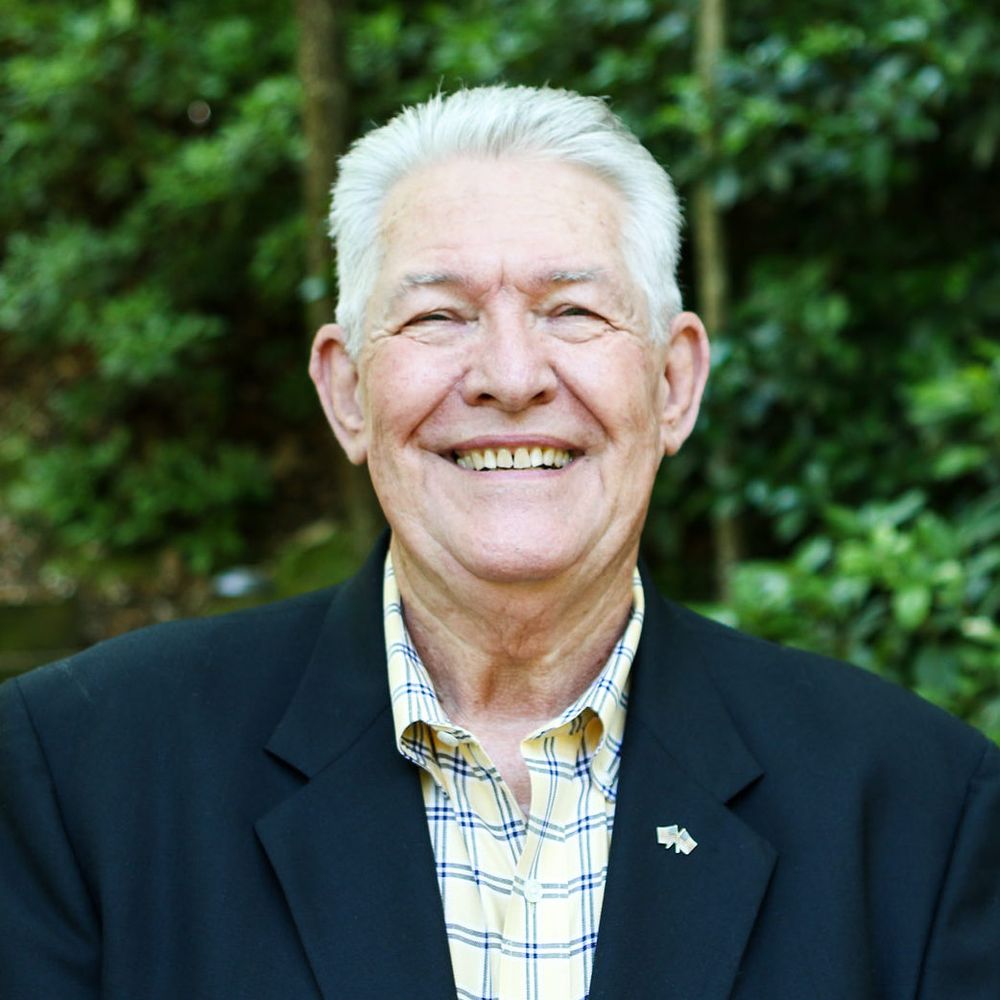 Gary Courington
Baritone
Gary has a strong Southern Gospel heritage. His uncle Barney sang with the old Crusaders Quartet and Gary grew up attending Wally Fowler all night sings. After he accepted Christ as his Savior in 1980 he began using the talents and abilities that God gave him, singing in choirs, ensembles and small groups. In 1996 he and two friends formed Southern Triumph, a SG Trio and a few years later transformed it into Reflections Of Grace, a SG mixed trio. He sang two years with Peach State Quartet and for the past year he was the baritone with the group H.I.S. Gary and his wife, Kathy, live in Canton, GA.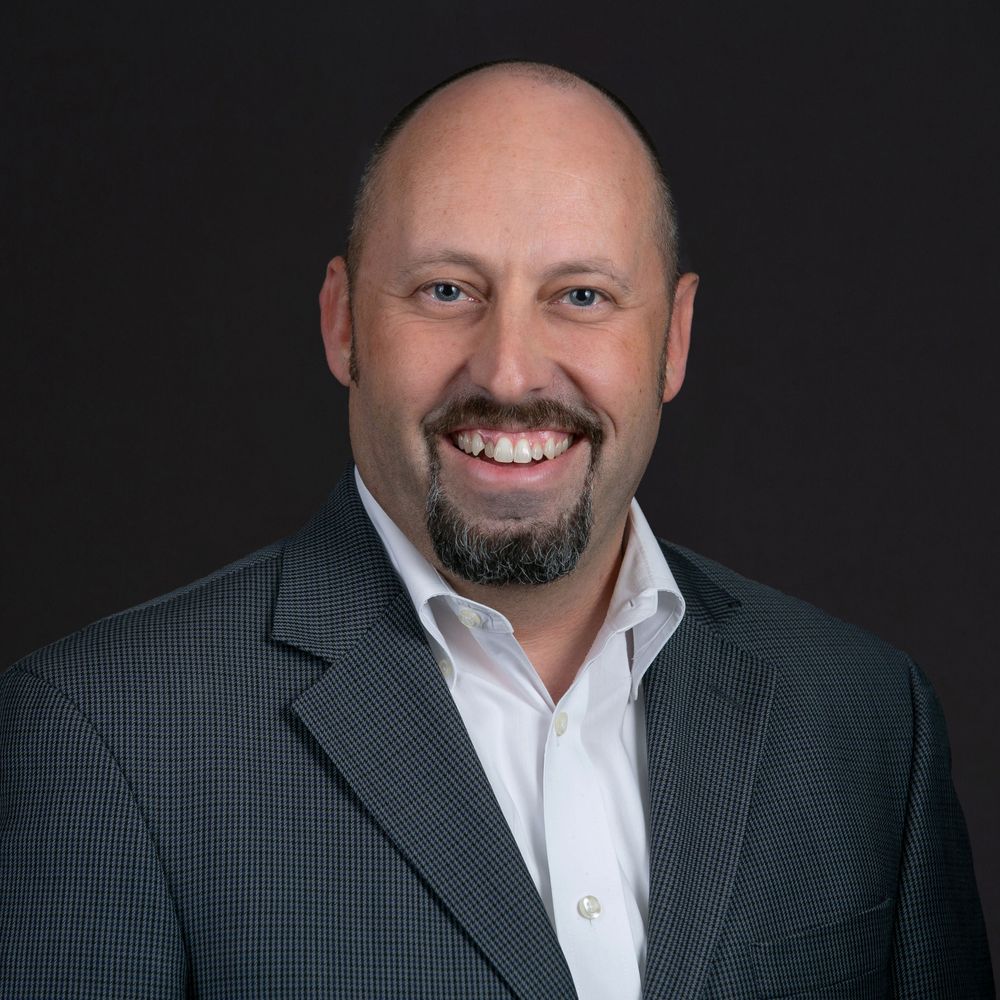 Michael Cross
Lead
Michael fell in love with Southern Gospel music when he was seven years old while attending a Blackwood Brothers concert and hearing Ken Turner sing bass.  For many years, his father was minister of music at a small church, and his mother played piano and organ, and the family sang at churches and camp meetings in north central Indiana.  He has a minor in music from Anderson University and twice attended the Charles Novell School of Music in Nashville.  While in college, Michael sang with ensembles that traveled from California to Florida to Michigan and many states in between.  Michael has been involved in church music almost all his life and lives with his wife Christy and their children in Alpharetta, Georgia.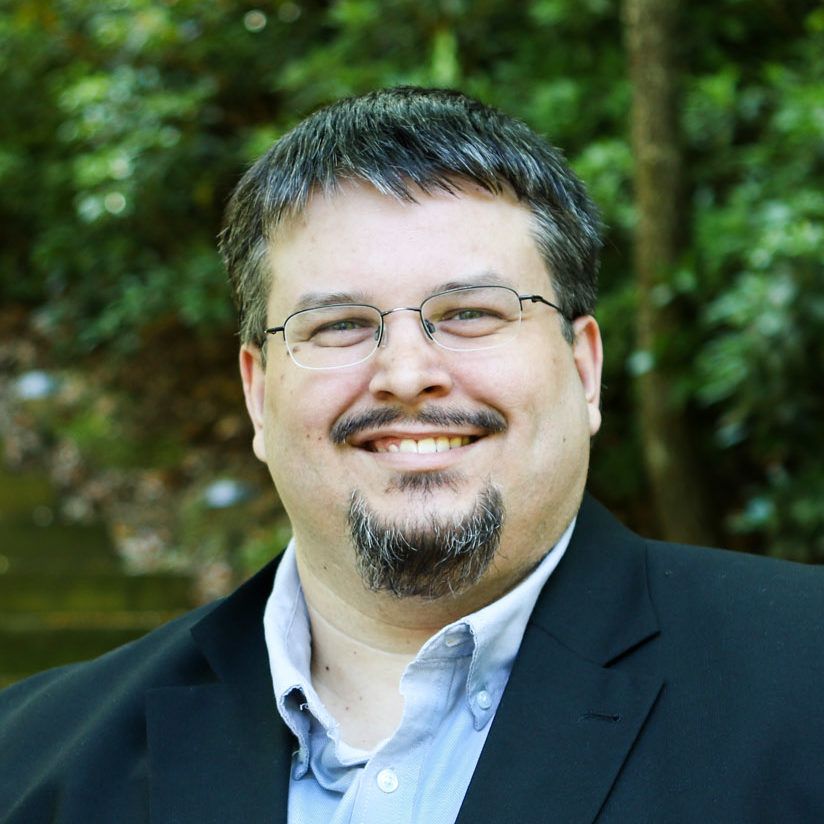 Stephen Evans
Tenor
Stephen, and his wife Renee, live in Canton GA. He has sung tenor for most of his adult life. He sang and traveled with a group out of college for two years to help pay for his schooling. He is a natural tenor and can hit those out the roof high notes that are needed in today's songs. We are very proud to have with the group this young man who I believe to be one of southern gospels most talented tenors.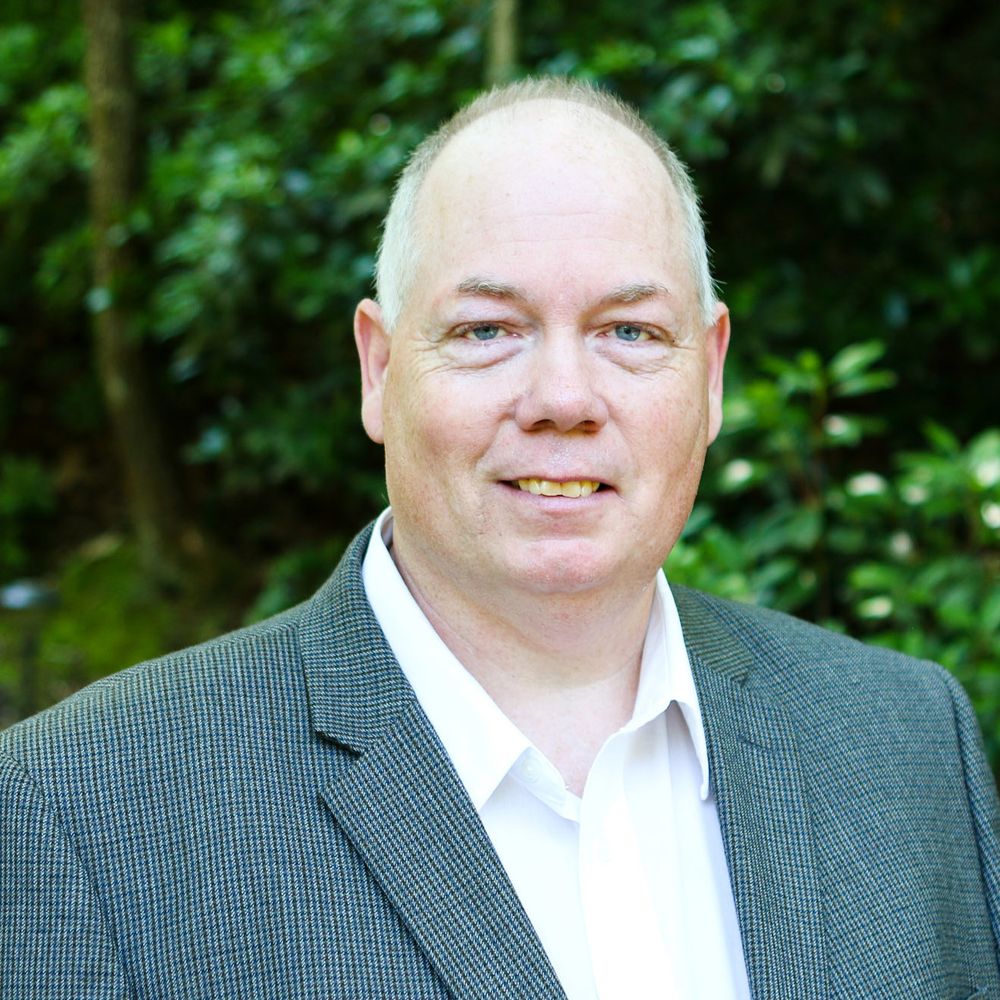 Rick Sullins
Piano, Keyboard
Rick has deep roots in southern gospel music. He started playing at a young age and has played for several local groups. Rick has been blessed to play for some professional groups such as The Perry's, The Gambills and The Diplomats. During his time with The Perry's he was tutored by the late Anthony Burger. Rick also plays bass guitar, drums and is currently working on learning the mandolin. He has been on quite a few recordings and produced for other groups as well. Most of all Rick has a passion to minister through music. He and his wife, Donna, are from Cartersville Ga but have recently moved to Taylorsville Ga. They have 3 grown children and several pugs. Rick is excited to be part of Glorybound Ministries & Glorybound Quartet.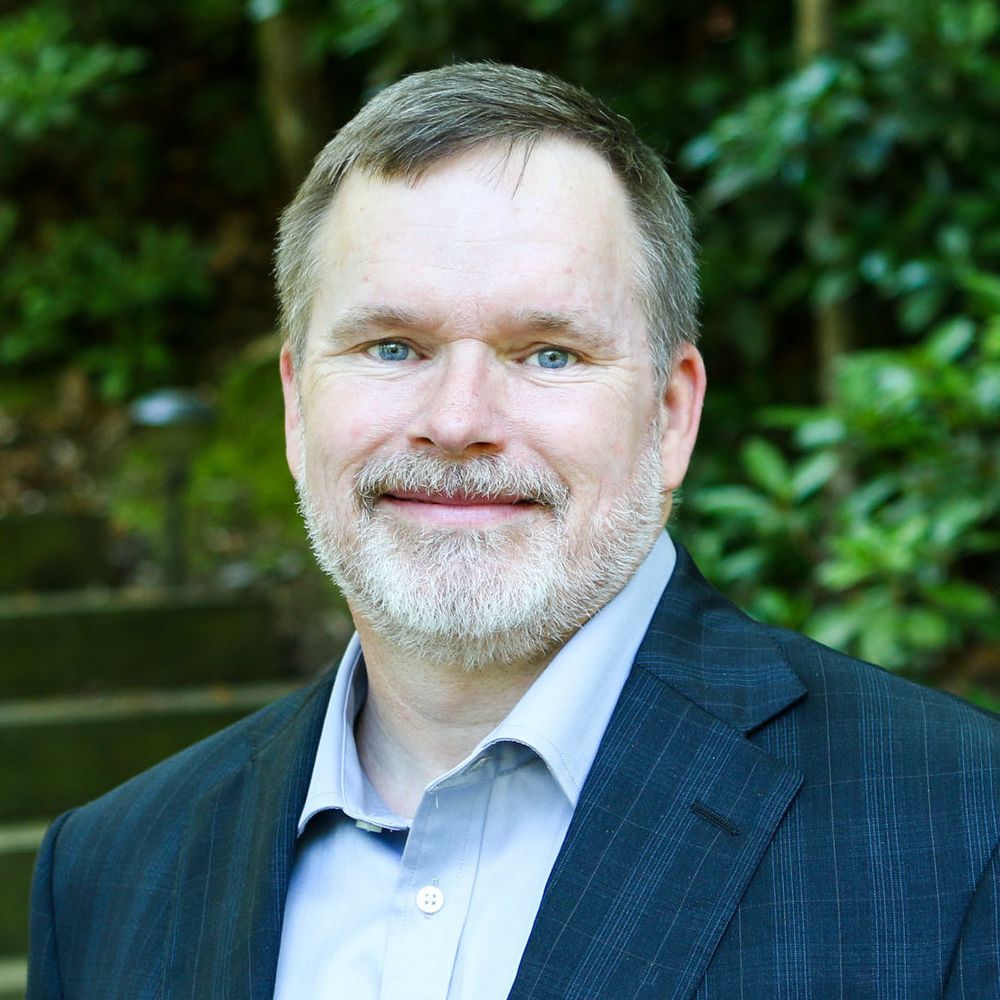 Bobby Roberts
Audio Engineer
Bobby comes to us from Ball Ground, Georgia where he lives with his wife Laura and their three children. He has a solid knowledge of sound equipment and is constantly seeking new ideas and upgrades to make us sound our best.