Glorybound Ministries, Inc.
Leading people to Jesus; one song, one box of food, and one helping hand at a time.
In 1987 my wife, Linda, and I began to promote a benefit concert we called the White Christmas concert for underprivileged children. We held our 35th annual concert for the children in November of 2021. We invite gospel groups in to sing to draw a crowd to raise money to provide Christmas, school supplies and other needs.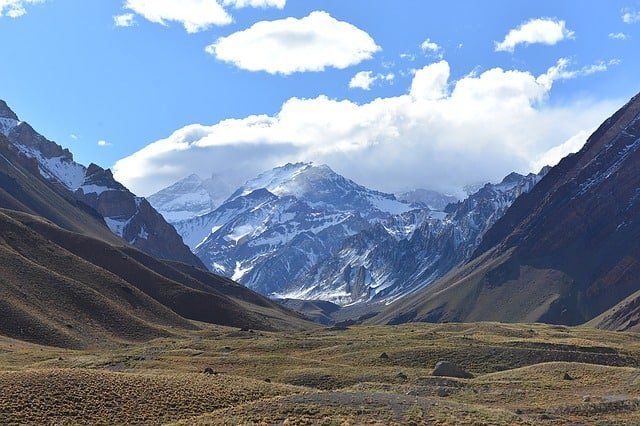 We began Glorybound Quartet in 2000 to sing at the White Christmas Benefit Concert and for over 35 years we have raised hundreds of thousands of dollars to benefit thousands of underprivileged children in our local area. Glorybound now travels throughout the southeast singing and ministering in churches, assisting living facilities as well as hosting our Widow and Widower Free Dinner Concert. We support an

orphanage

 up in the Andes Mountains of Peru, where Bob serves as a board of director member.
As the Glorybound Quartet continued to grow, we established Glorybound Ministries, Inc., a 501(c)(3) non-profit Georgia Corporation in 2011.
Our Partners
With the help of our ministry partners, Glorybound Ministries is able to help provide food, financial aid, Christmas, school supplies and other needs to 600+ local children.